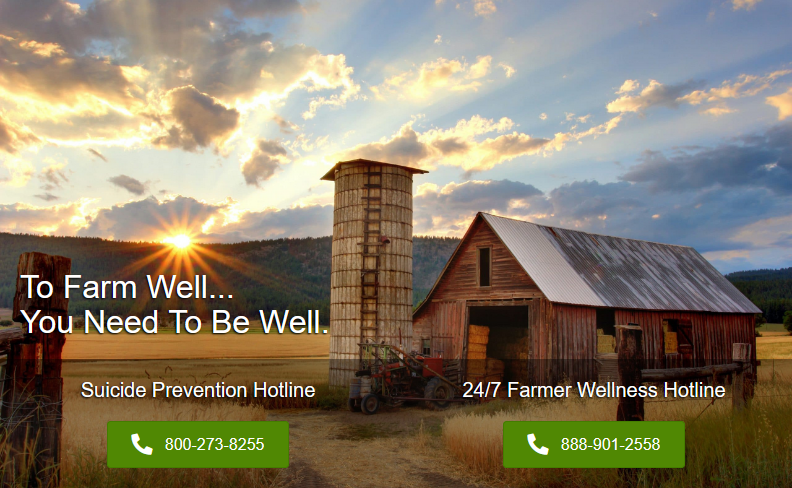 Farm Well Wisconsin partners with farmers and community members in Southwestern Wisconsin to develop and offer resources that support the health and wellbeing of farmers, farmworkers, and their families. We believe farming well depends on taking care of our bodies, minds, emotions, and relationships.
Our Vision
Neighbors Helping Neighbors
We envision a Southwestern Wisconsin region made up of robust community networks that support farmers, farm workers, and their families. In vibrant rural communities, neighbors help neighbors, build up and draw upon local assets, and foster supportive connections.
Are you interested in supporting and promoting health and wellbeing
within agricultural communities?
Join us! We are seeking additional members of our Farmer Wellness Advisory Coalitions (FWAC). FWAC members utilize their local expertise regarding the assets and needs that exist in their communities to help plan, guide, and implement regional training, education, and community building strategies.
For more information, access to resources, recipes, videos, and more, visit: https://farmwellwi.org/
Contact information: