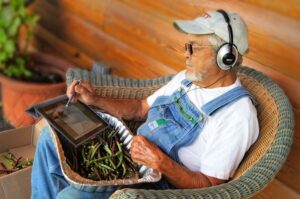 As farmers add customization, online stores, and home delivery to meet the needs of customers, The CSA Innovation Network and FairShare are gathering farmer-to-farmer input on which platforms they have used (not just for CSA!), which ones work well, and which ones do not.
After providing feedback through this form, you will receive a link to see the responses of other farmers around the country.  This will be compiled into a companion piece intended to supplement the excellent Farmers Guide to Direct Sales Software Platforms from the National Young Farmers Coalition.
Click to share your input on the direct sales software platforms you use.
All responses are collected anonymously and will be shared in aggregate.
It should take about 3 minutes to add input for each platform you use.
Thank you for contributing to this resource!