Th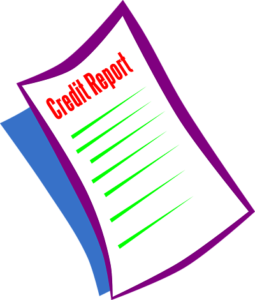 is is a special notice from your County UW-Extension office about the Equifax data breach.
Equifax has posted information about the data breach and the one-year free credit monitoring at: www.equifaxsecurity2017.com
The Federal Trade Commission provides additional background information and links to relevant websites at: www.consumer.ftc.gov/blog/2017/09/equifax-data-breach-what-do.  According to the FTC:  "The arbitration clause and class action waiver included in the TrustedID Premier Terms of Use applies to the free credit file monitoring and identity theft protection products, and not the cybersecurity incident."  This means that if the free monitoring fails to notice that someone fraudulently opens up a new line of credit under your name, you cannot sue the monitoring service but you can go to arbitration. Consumers still have the right to sue or join a lawsuit regarding the data breach.
You can find additional resources about placing a 90-day fraud alert or a credit freeze on your own credit report on our UW-Extension website: fyi.extension.wisc.edu/creditreport/fixing_errors/freezes_fraud
No one will pay attention to your own credit report like you will.  For more information about getting or reading your free report, check out the UW-Extension website fyi.extension.wisc.edu/creditreport. Stay tuned for our October 10th friendly reminder.
Please forward this information to your family and friends!
Sincerely,
Your Richland County UW-Extension Family Living Agent, Chelsea Wunnicke
For any questions or more information, please contact Chelsea at email: chelsea.wunnicke@wisc.edu or phone: 608-647-6148
To find your local office at uwex.edu/ces/cty
Friendly UW-Extension reminder that you can get your free credit report at AnnualCreditReport.com